Welcome to senseFly Academy!
Get the knowledge and skills you need to become an
eBee eXpert
with our dedicated senseFly operator certification program. This program will give you the highest level of knowledge and ability on all aspects of senseFly's eBee systems.
Get to know more about the course: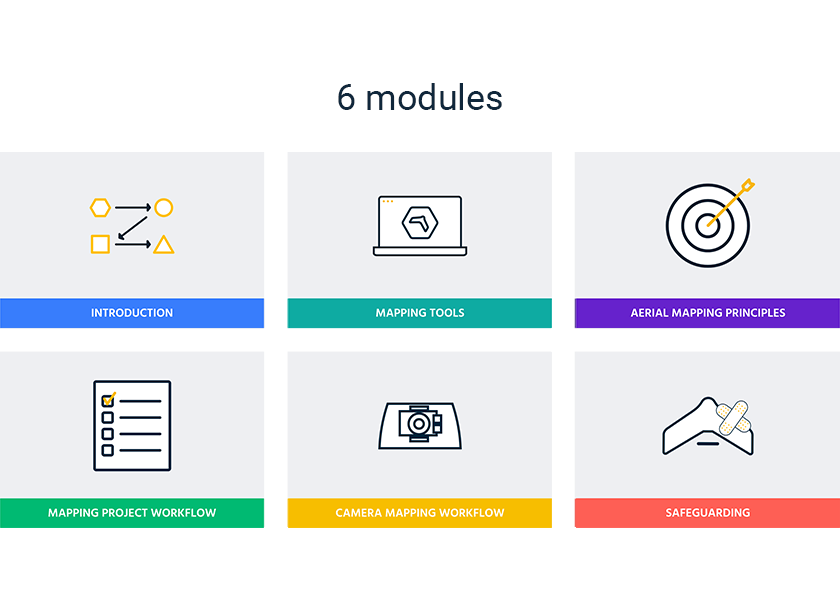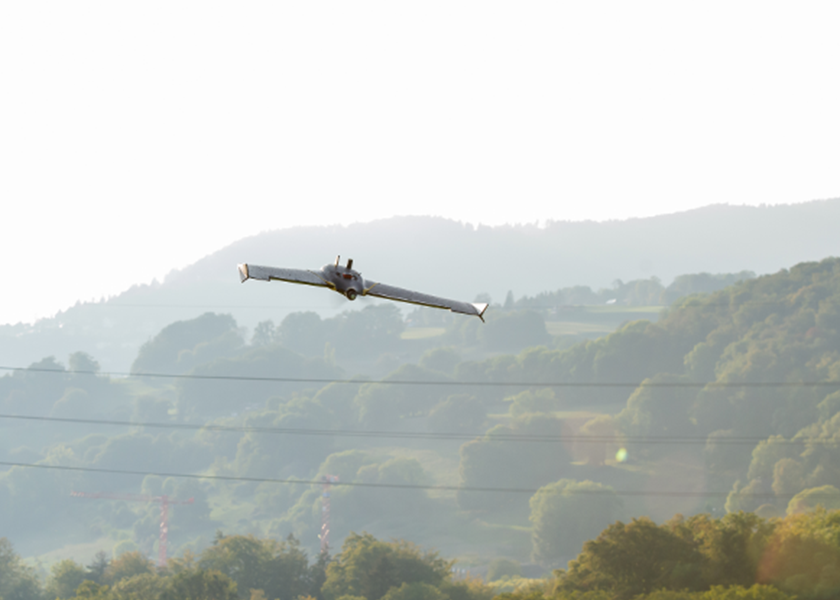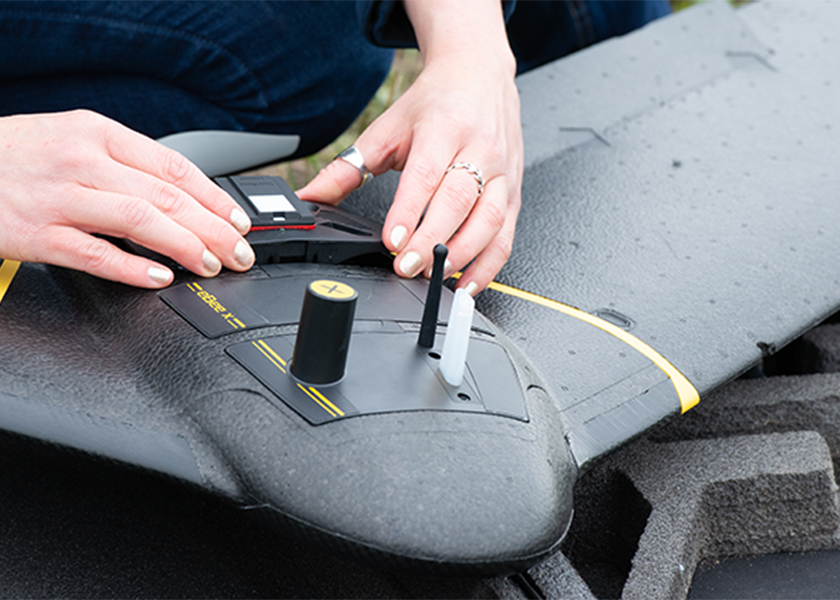 ABOUT US
At senseFly, we believe in using technology to make work safer and more efficient. Our proven drone solutions simplify the collection and analysis of geospatial data, allowing professionals in surveing, agriculture, engineering and humanitarian aid to make better decisions, faster. The company is a commercial drone subsidary of Parrot Group.
OUR HEADQUARTERS
Route de Genève 38
1033 Cheseaux-sur-Lausanne
Switzerland

+41 21 552 04 40
© senseFly, 2021